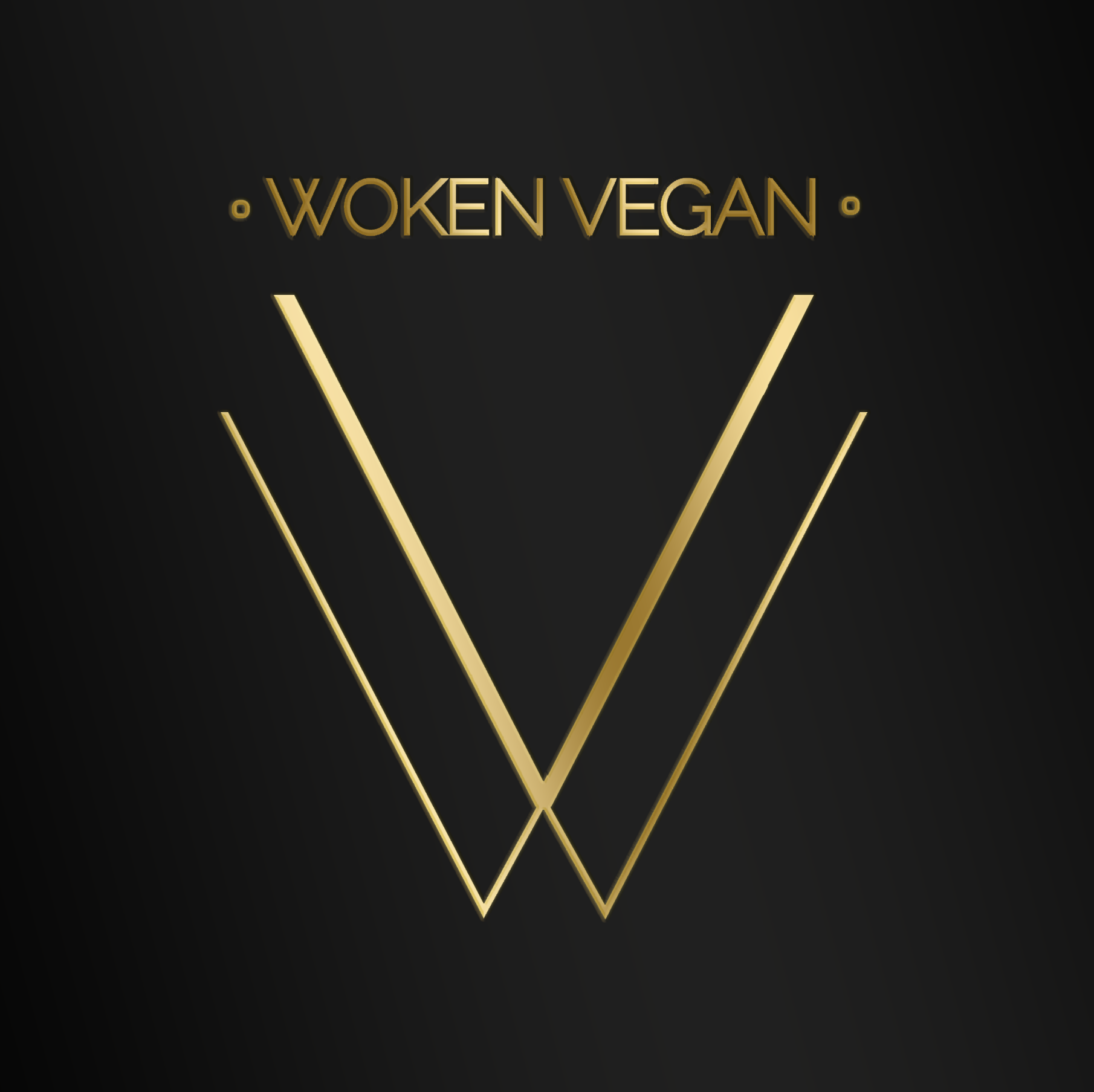 Hi! Thank you for your interest in joining our team & expanding the magic of Woken Vegan's CBD Botanicals to the masses. We offer 11% commission on net sales (excluding shipping, taxes & returns).
Once you are approved, you will receive your commission payment through PayPal monthly.
We work closely with our affiliates updating them first on our newest launches, promotions & affiliate-only special offers & promotions.
Fill out the online registration form here, and we'll be in touch as soon as we have information on your approval.
Thank you!